Quality & Excellence
KrakowDirect.com is a professional company that specializes in airport transfer and tour services for international clients in the area of Krakow. KrakowDirect.com offers an alternative for taxi service and public transport at reasonable prices and of top quality. Passengers' safety, comfort and satisfaction are our major priorities.
We offer door-to-door transport in a private car between Katowice and Krakow's airports and Krakow hotels and all other stations of your choice, as well as private and group tours to the most attractive sites in the area.
Our aim is to provide excellent and reliable service that guarantees a timely and comfortable transfers.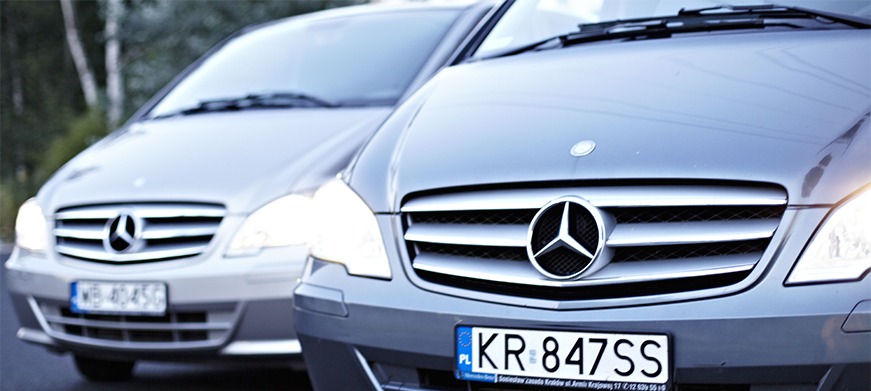 Luxury & Assistance
Experience the comfort of our de luxe vans and minibuses – for your satisfaction all our Mercedes vehicles are modern, comfortable and air-conditioned.
We offer full assistance throughout your visit starting from the airport terminal.
Our English speaking drivers are always friendly, courteous and helpful. They know the ins and outs of the Royal City of Krakow and are always willing to share their knowledge with you and give you some precious tips for your stay in Krakow.
Availability
Due to our Booking Online system we are at your disposal 24 hours 7 days a week. Booking system allows you to plan ahead your airport transfers and tours in Krakow, which definitely saves your time and money.
Do not hesitate to contact our Help Desk where our consultants are ready to answer all your questions and offer assistance any time you need it.
Booking transfers and tours in advance is an easy and convenient way for spending a pleasurable and relaxing time in Krakow.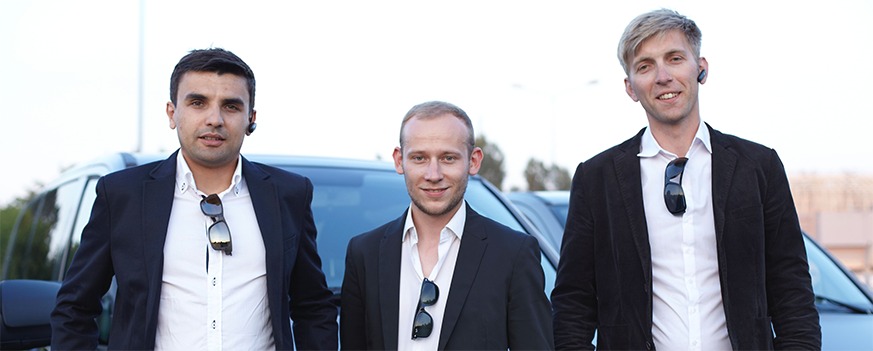 Fully Licensed
Our company holds a passengers' transportation license, which ensures that our services comply with most rigorous international standards.
Also all our drivers are not only fully qualified and possess a certificate that confirms their qualifications but they also regularly undergo obligatory training. All this to guarantee our clients'
Reliability & Flexibility
We cater to all clients' needs to make their stay in Krakow an unforgettable experience.
Learn only with us what Krakow has to offer. Explore the most fabulous tourist sites using our tours.
Apart from a wide selection of tours we organize tours to the destination of your choice.
Affordable
Our prices are reasonable and competitive. There are no hidden charges – we offer flat rates for all our services.
You always know in advance what you pay for – complete price list.