TAURON Arena Concerts
The biggest and one of most modern sports and entertainment venues in Poland will host four world-famous figures only in May!  
Elton John | 04.05

The epic month of Tauron Arena will start with the concert of a living legend. Elton John has been adored by a squillion within 57 years of his career. This brilliant vocalist, pianist and composers has released numerous hits known by more that one generation. What's more, his performance in Krakow is a part of the very last concert tour. Don't miss it!
Enrique Iglesias | 04.05

Only 3 days after Elton John, a Spanish legend – Enrique Iglesias will take over the scene! During 20 years of his incredible career he has won over 500 prizes and sold over 100 millions CD-s. The whole town is excited to hear his immortal "Bailamos" as well as some contemporary hits live!
Jamiroquai | 23.05

Probably everyone knows hits such as "Virtual insanity" or "Cosmic girl". If you're in Krakow, soon you'll have a chance to sing it along with the artists! Jamiroquai is one of the most popular and most influential band of the nineties. The band pioneered a new music genre – future funk and significantly contributed into development of contemporary pop. Hurry up and get the ticket to see Jay Kay live!
André Rieu | 30.05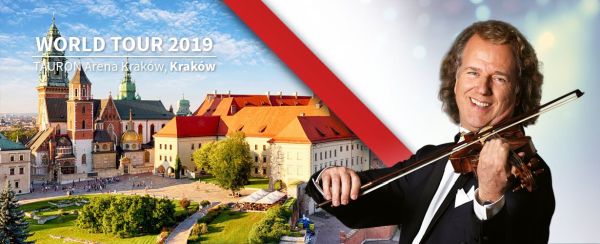 "King of the Waltz", known in Mexico as well as in Australia, is coming to Krakow! He'll perform with his 60-person Johann Strauss Orchestra – the biggest private orchestra in the world. Those who has got the ticket, will see that André Rieu can turn the scene into a fabulous spectacle. This charismatic Dutch assures: everything is allowed during my concerts: laughing, crying, dancing, singing."
Film Music Festival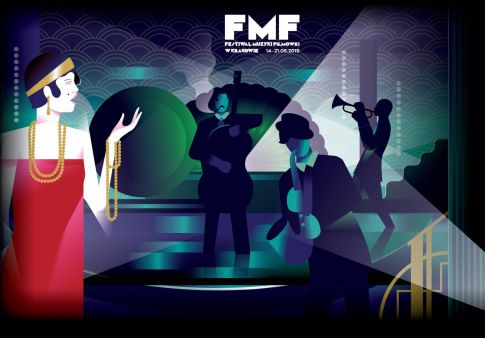 Would you agree that one of the essential things i movie is the music? All of the participants and spectators of FMF in Krakow would certainly agree. This spectacular event is a week of finest performances of the best film music in the world.
Poland is a motherland to many famous composers. During the festival you'll hear their best works performed by the best artists. This event will take place in the finest concert venues including Philharmonic or Tauron Stadium.
Beside incredible concerts, FMF organize children workshops, composing seminars and panel discussion. Check out the programme:
14.05
15.05
16.05
17.05
6:00 PM – Disney in Concert: The Magic of Music (TAURON Arena)

10:00 PM – Birdman live in Concert (ICE)
18.05
7:00 PM – The Magic and Majesty of Alexandre Desplat (ICE)

22:00 PM – Danced2Cinema: Tarantino Unchained (ICE)
19.05
2:00 PM – Cinematic Piano: Traffic Quintet plays Alexandre Desplat (Słowacki Theatre)

6:00 PM – FMF Gala: The Glamorous Show (TAURON Arena)
21.05
The Long Night of Museums in Krakow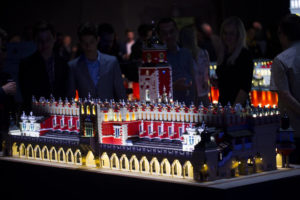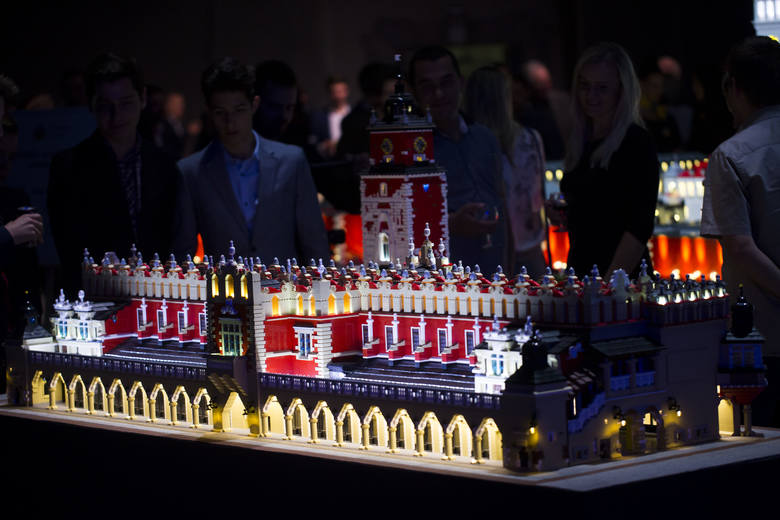 Krakow is a city where you can party for the whole night. However, there are even more historical monuments and explicit museums than pubs and clubs in the city! On the 17th May one will have a chance to explore city's culture and history all night long. The formal inauguration will take place in the internal yard of Schindler's Factory Museum and MOCAK. 60 different museums or cultural centres will be open for visitors Up All Night.
Although The Long Night of Museum is popular across the Europe, in Krakow it has its unique atmosphere. So, don't you sleep on 17th May and have some culture!
Here are some of the museums open for visitors for the whole night:
Historyland

Barbican

Aviation Museum

Oskar Schindler's Factory

Old Synagogue

Museum of Contemporary Art

National Museum (10 units)

Manggha Museum of Japanese Art

Botanical Garden

Stained glass Museum
and many more…