Music
World of Hans Zimmer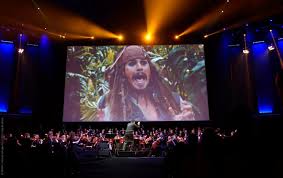 Hans Zimmer has composed soundrack for over 150 movies. He is renowed all over the world. His music is very vivid and picturesque, as he almost 'paints with the sound'. World of Hans Zimmer is a special event, during which coposer's phenoenal imagination will mix with the world-class symphony orchestra. What's more, this epic concert will take place in the biggest stadium in town.
Regina Carter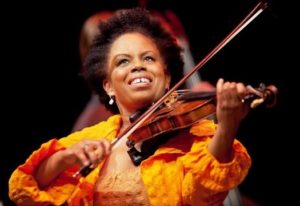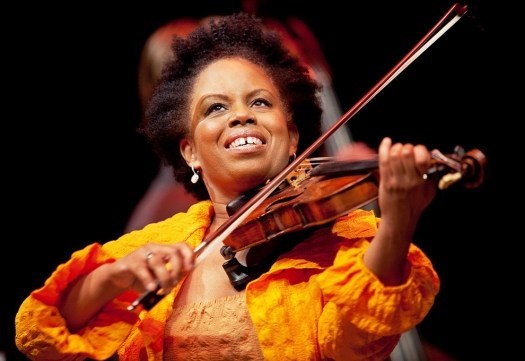 This concert is 'a must' not only for jazz lovers, but also for those, who would like to experience an unique mix of jazz, swing, Beboop, R&B and afrocuban music. Regina Carter mastered an art of improvisation and won over hearts of her listeners with unimitable, smooth violin sound.
Enigma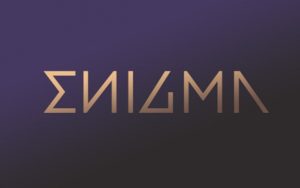 Enigma Band was created in 1980 and since then it has earned 3 Grammy nomintions, over 100 gold/platinum CD's and international recognition. Apparently, their music is addictive – psychedelic, trance, strongly experimental, with an addition of gregorian chants or church organs. At the end of the month, you'll have a chance to hear them in a hall with the best acoustics in Krakow
Movies
12 Grand OFF in KIKA Cinema
Kika cinema invites for 12 World independent short film awards! In the first week of March, you'll have a chance to see world class productions awarded for the BEST: Animation, Documentary, Direction, Actress, Scenography, Pictures, Script, Polish Movie. What's more, you can see all of them for free!
04.03, 06.03, 07.07 (9:00 pm)
Kika Cinema

         
AninetFest – the best short animations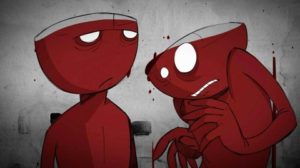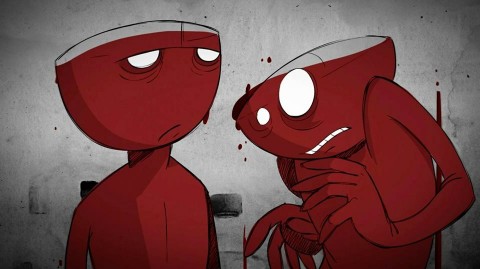 Would you like to see 20 rewarded animations from 14 countries in one day? Kika cinema gives you an opportunity to see a mix of various genres, entertainment and techniques of animation. Additionally, after all film shows, you'll have a chance to vote for your favourite one! The winner will be awarded with the audience prize.
Spanish movie week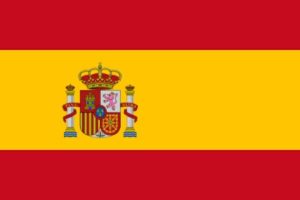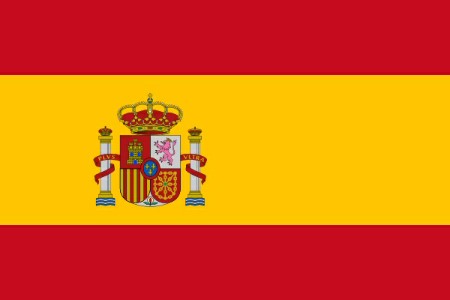 An exciting journey through the Spanish film in one of the most popular Krakow cinemas – 'Pod baranami'. Due to 16 blue-ribbon films, you'll travel from Madrid, through Basque Counntry, sraight to Andlucia and Catalonia. You will have a chance to see hit movies as well as awarded chamber pieces.
14.03 – 21.03
Pod Baranami Cinema
Art
The Power of nature. Henry Moore in Poland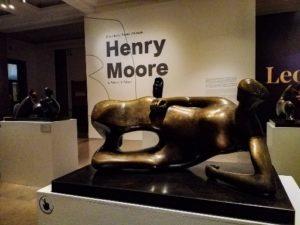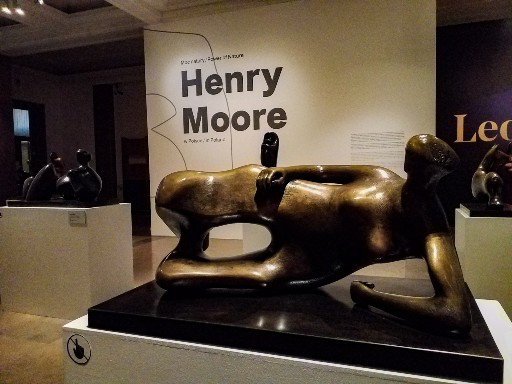 He is one of the gratest sculptors of XXth century and his works are present in biggest cities or famous parks around the world. This year, the National Museum in Krakow have the honour of exhibiting his unique statues. You can find those exhibitions in four locations (The Main Pile, Joseph Czapski Pavillion, Szołaski House and Europeum) and on location as well.
Lady with an ermine in Krakow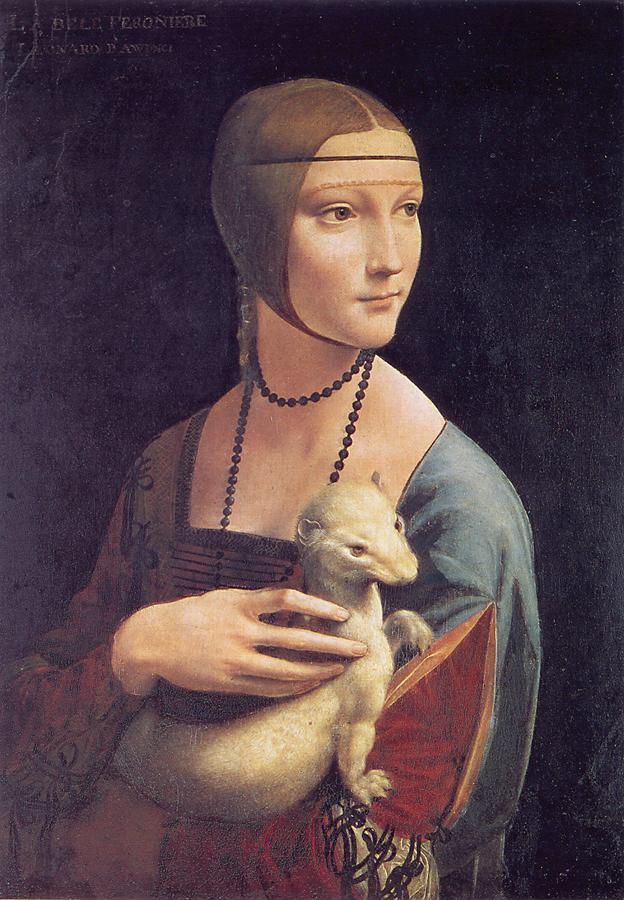 You can't miss an opportunity to see one of the most popular and most beatiful paintings in the world! 'Lady with an ermine' has been created in 1490 by Leonardo da Vinci. Today, his original work of art hangs in National Msueum in Krakow and attracts thousands of visitors everyday. Go and see yourself how mesmerizing is the look of this famous lady.
Special events
'Marzanna' – Krakow half maraton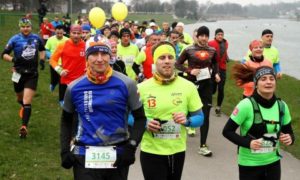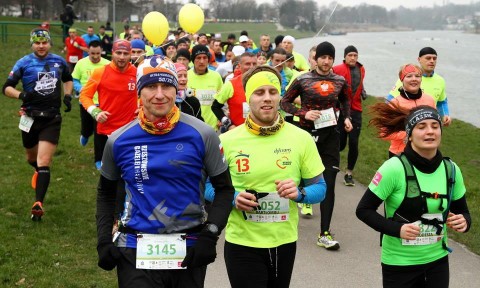 Marzanna is a Slavic goddess that symbolize cold, winter and death. That's why at the first day of spring handmade effiges of Marzanna are thrown into the rivers. Krakow annual half marathon is not only a symbol of winter's end, but also great charitable event. All participants contribute to purchase an advance equipment to save children's life. Everyone can take part and choose the distance that they want to do (21km or 10km).
76. anniversary of Jewish Ghetto liqudation – March of Remembrance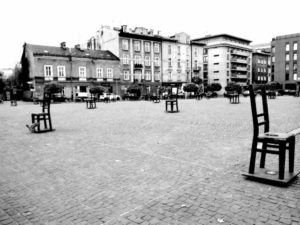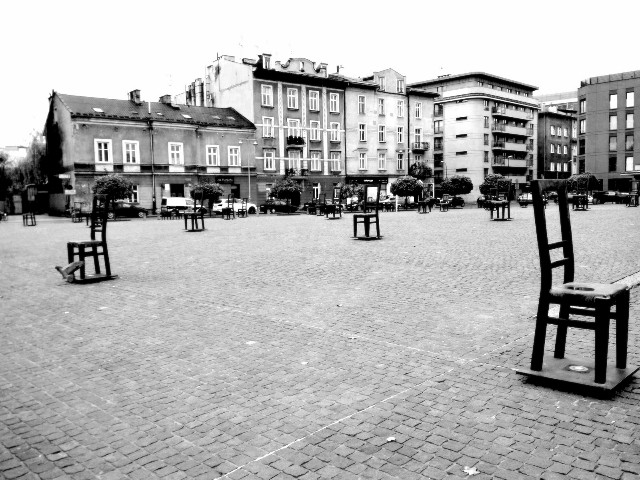 Krakow ghetto had been liquidated in March, 1943. It resulted in plenty of deaths and exiles to death camps. This tragic event will be commemorated in the form of symbolic walk. Participants will walk from "Ghetto Heroes" Square to the place of former concentration camp. Everyone is welcome to take part and discover the path, that for many Jews was the last road to death.
Krakow Fashion Week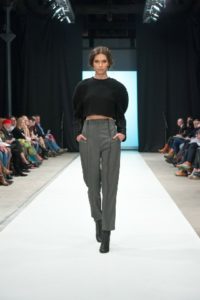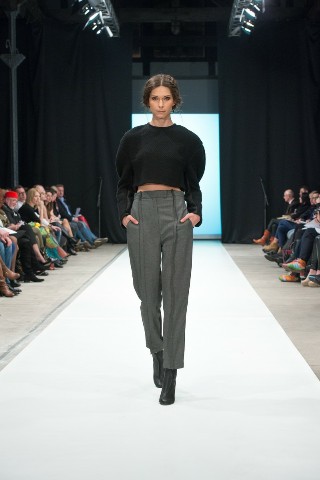 It's the biggest fashion event in southern Polnand and a paradise for fasion lovers! Whole week of fascinating workshops, fashion shows, vernissages and contest presentations. Cracow Fasion Awards gala will ceremonially commence all the events, while  No Waste Fashion Show in Park Inn Hotel will top out this exciting week. It's obligatory to have an invitation for most of the shows. To take part in workshops, you need to register in advance.