Krakow Live Festival history 
Krakow Live festival is an event present in Krakow since 2006. Each August thousands of listeners come to the city for one weekend to enjoy high quality music. It used to was sponsored by Coca-Cola and was called Coke Live Festival. As it dropped out, there was a one-year break. Fortunately, it got back in 2015 with new name and power. 
In fact, it's one of the most important music events in Krakow. It has been nominated for the UK Festival Award in 2009 as the best festival outside United Kingdom.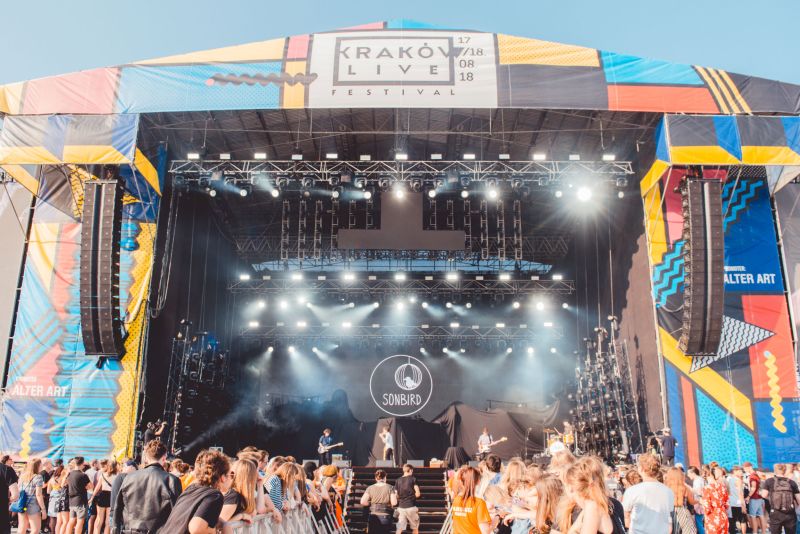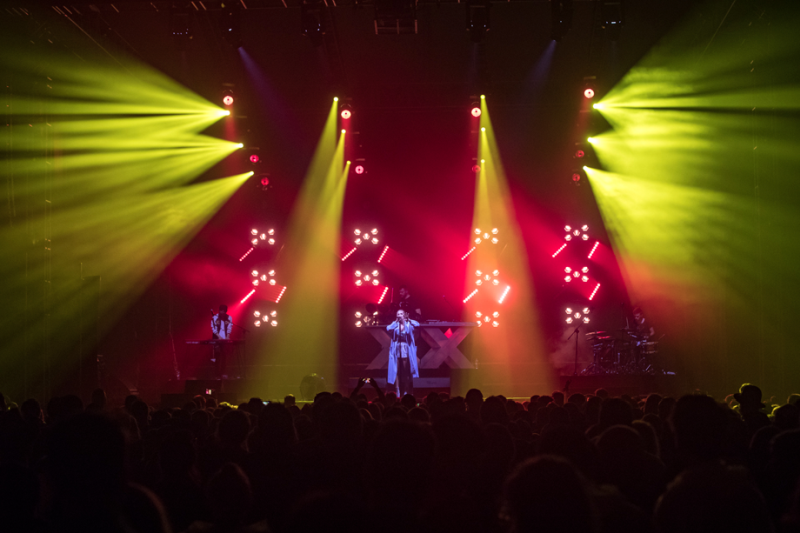 Krakow Live Festival in 2019 
This year's edition will take place on 16/17.08 in Polish Aviation Museum. The big scene will be located in picturesque green area of the Polish Aviation Park.
There will be wide parking space for guests with cars as well as with bikes. You can also easily get there by public transport – there will be 3 bus and tram stops near the festival area. Additionally, a free returning bus will be provided for all listeners.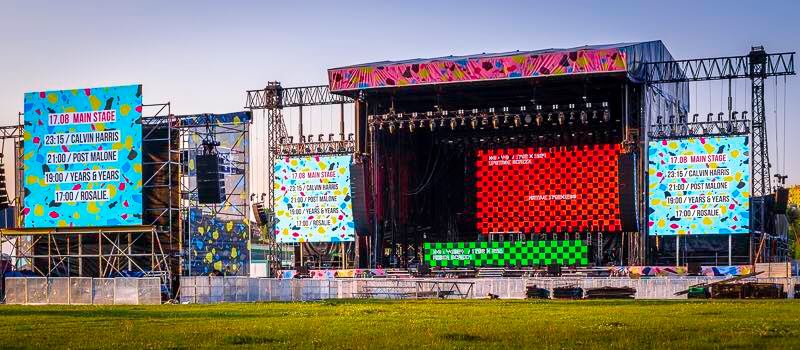 What's more, you can buy a ticket, which includes common camping area. Organizers will provide showers, toilets, washbasins and charging points for all  camping guests.
Also, some spots with food and drinks will be open during the Krakow Live Festival. It includes snacks, lunches and vegetarian options as well.  
Krakow Live Festival Line up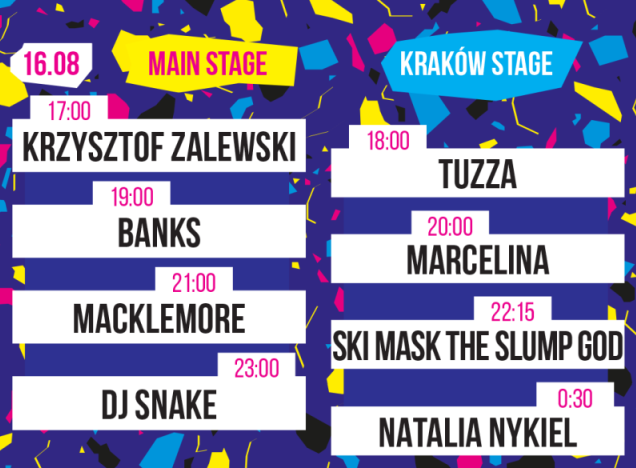 Check out amazing artists of this year's edition. Prepare for wide range of music genres, from hip hop to trance and new wave. Not only Polish ones, but also those international. There will be two stages during Krakow music festival: Main Stage and Krakow Stage.
16 August, 2019  
Banks
Tuzza
Ski Mask the Slump God
Krzysztof Zalewski
MarcelinaNatalia Nykiel
DJ Snake
Macklemore
17 August, 2019 
Years & Years
Król
Calvin Harris
Masego
PRO8L3
MKacperczyk
Post Malone
Rosalie