Summer Film Festival 2019 
This year's edition will present 130 movies divided into 9 thematic series. The main theme of the festival are emotions provoked by cinema – affections, surprise, delight, amusement, fear, irritation, anger and probably many more. There will be an array of classic movies as well as total novelties. 
You'll have a chance to familiarize with best polish productions, most of them with English subtitles. However, French, Italian, Scandinavian, Asian and American movies will be on the screen as well. If it's about the genres, the choice is equally wide. Horrors, comedies, whodunits, musicals – which are you favorite ones? This year's edition will abound in an array of documentaries from around the world.
There will be also something for film series lovers, for examples Matrix or Star Wars series.
Tickets for each movie costs only 8 zloty!
You have nine weeks to participate in the festival – don't waste your time!
More attractions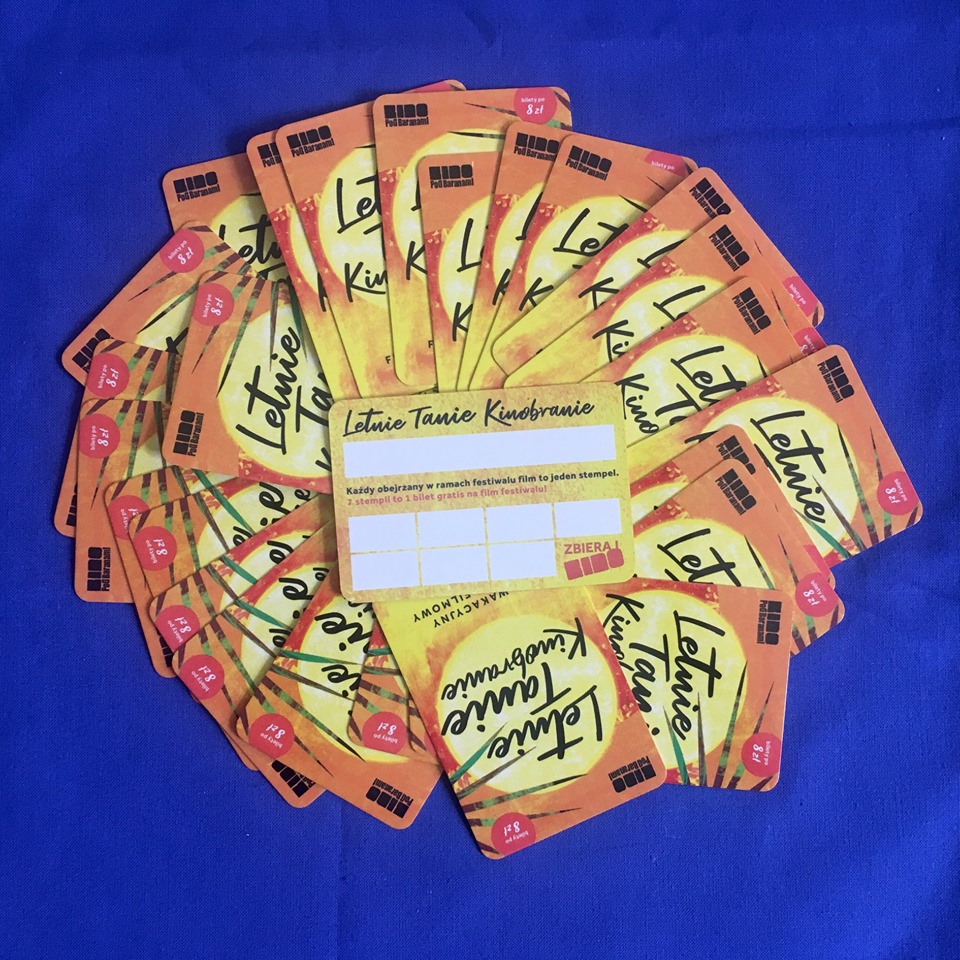 However, Summer Film Festival consists its not only watching movies in cinema. Film goers can also watch some productions in the open air, on the patio of Pod Baranami Palace. 
If you collect movie posters, don't miss a chance to participate in great "Poster collection" event, where you can find your favorite movies on a big format.
After movie shows, one can sit with a glass of wine in the relaxation sphere and exchange their opinions with other viewers. What is more, everybody can take part in so-called "Collect the cinema" action. After buying a ticket for seven movies at the festival, the next one is free!
'Pod Baranami" Cinema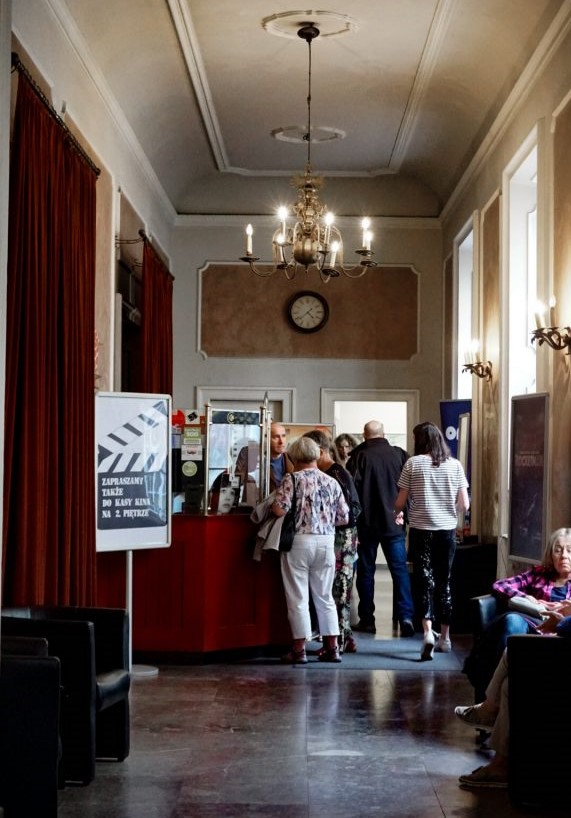 Its name originates from the historical tenement house, where it's located – Pod Baranami Palace. "Pod baranami" literally means "under rams" and it's connected with a history of the building. According to tradition, ones it was a famous tavern, where cracovians could buy rams. Nowadays, we can meet only three rams in the building – in the tenement emblem. 
Cinema was set in 1969 and since that time, it has been gaining more and more spectators. Nowadays, it enjoys a good reputation not only in Poland, but also worldwide. It's a member of European Cinemas organization and in 2006 it clinched the title of the best cinema in Europe.
 It is famous for its cosines and special atmosphere of an art-house. There is no popcorn scattered between seats, slurping behind our back or hour-long advertisements.  Only good movies. It regularly organizes reviews of particular directors (ex. Almodovar, Jarmusch, Tarantino) and meetings with artists.
What's more, in December the cinema organizes Silent Movie Festival. It's another crucial film event in Poland.