KrakowDirect has been recognised as a number one transfer company in Krakow. Since 2015, we have been the top rated transportation agency in Krakow. As we consistently earn great reviews from our clients, KrakowDirect received the Tripadvisor Certificate of Excellence. Our clients appreciate our professionalism, reliability and excellent organisation. We are grateful for each and every one of our clients' positive comment. What is more, we make an effort to improve our services every day.
#1 Tripadvisor Krakow transportation and tours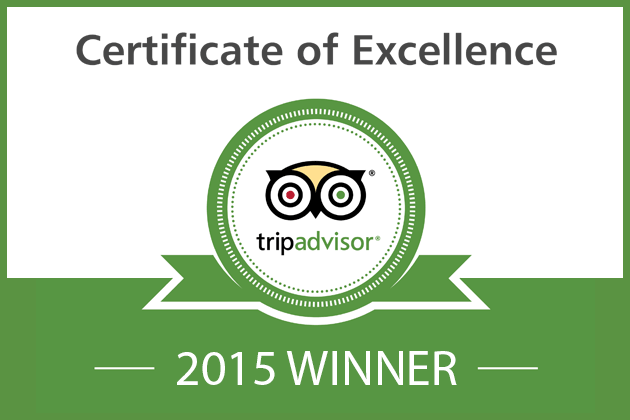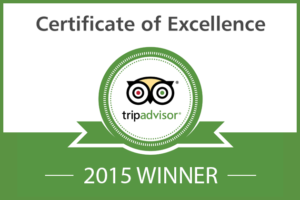 We value our clients' satisfaction above all else. That is why we put great emphasis on our customer service. Our help desk is always at your disposal and willing to meet your expectations. We put our clients' needs first, we are competent and accessible. Our fleet of modern, comfortable and safe Mercedes Benz vehicles is operated by well-trained, friendly and helpful English speaking drivers.
"Excellent tour company", "Very well organised", "A truly 5* service!" – are just some of our clients' reviews on tripadvisor Krakow transportation services. We are proud to be the best transport and tour company in Krakow.
Our airport transfers are our trademark. But we provide also other top quality services such as day tours from Krakow, walking tours and custom services. On tripadvisor Krakow page you can see that KrakowDirect has no equal when it comes to professional and reliable company experienced in organising transfers and tours in Krakow!
Please click the link below to visit our tripadvisor Krakow page and to leave a comment!