There are plenty things to do in Krakow. The city offers something for everybody. Some would like to visit all museums, some want just to have fun! Check what are the best places with fun things to do in Krakow.
---
Throwing an axe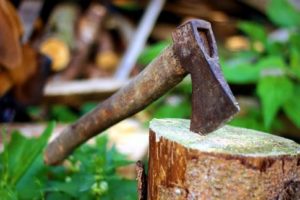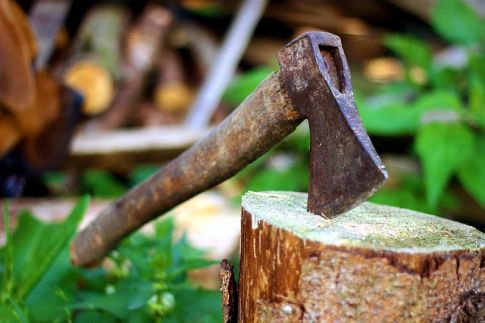 It's not only one of the best fun things to do in Krakow. It's also one of the STRANGEST activity in the city! Rules are simple: take your axe and throw it to the board. Sounds silly? Try it and see how much you'll have! Axe Nation (Grodzka 46) gives you an opportunity to take part in a axe match with your friends. Everything under the guidance of professionals of course, who will show the art of throwing an axe.
Laser park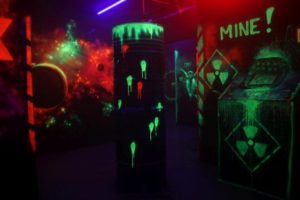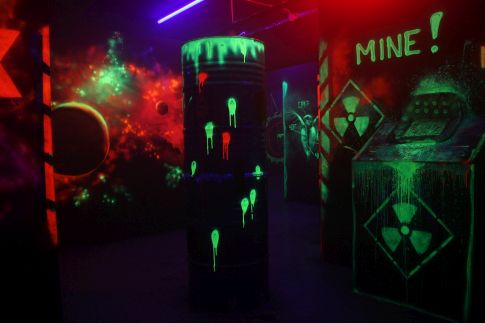 Try your hand at laser tag which is basically a laser version of paintball. You'll get a vest and a gun as well, but you won't get hurt and dirty as in a classic paintball! How about breaking through a laser maze just like in mission impossible? You can also test your cleverness and break a bank or museum backup system. There are several laser parks in Krakow to choose: Laserpark (Zabłocie 13), CQB (Prokocimska 8), ZOLTAR PARK (Teatralne 10).
Gokarting centre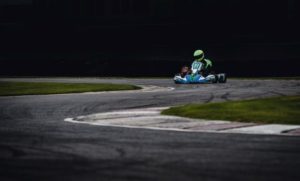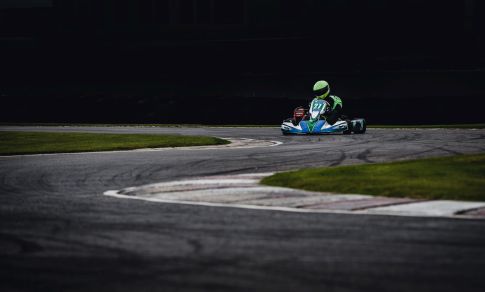 Take your friends or family and try one of the FASTEST fun things to do in Krakow. No matter if you've never done it before – a instructor will explain you all the rules. If you're more experienced rider, take part in a competition on adventurous tracks and be as fast as you can. There are several go-kart centers in Krakow to choose: Go-kart track (Aleja Pokoju 67), Elikart M-Karting (Gromadzka 66), GO Karting Center (Domagały 25), KartExpress (Bronowice Shopping center).
Bungee jumping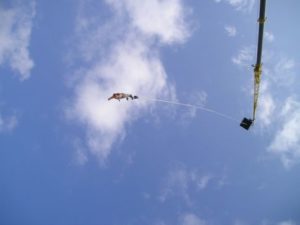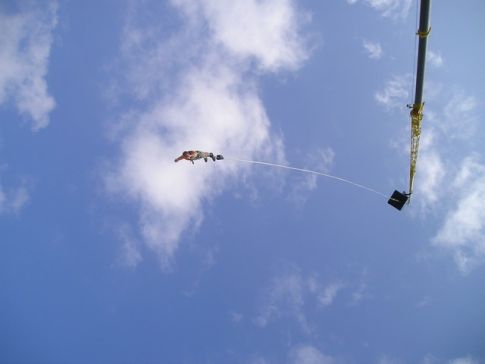 How about trying one of the most EXCITING fun things to do in Krakow? 90 meters-high crane in Bungee jumping center in Krakow attracts plenty of daredevils and thrill-seekers every year. It's also a perfect place for those who would like to end with their fear of heights. There is also possibility to order photos and Go Pro video from your unforgettable jump! Bungee in Krakow is located at Aleja Pokoju 16 and is open from April till November.
Haunted house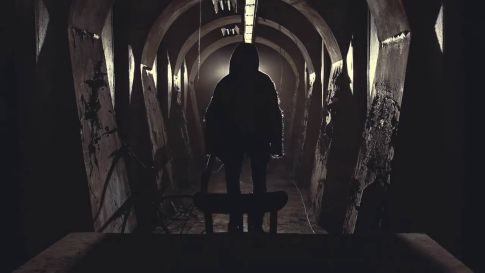 Here's something for those who would like to experience one of the most SCARY fun things to do in Krakow – a haunted house. If you like being scared and you're not faint of heart, this spine-chilling place is just for you. Watching a horror movie is nothing special in comparison with an experience in haunted house. Test your nerves and chose one of those terrifying houses in Krakow: Lost Souls Alley (Floriańska 6) or Fear Factory (Westerplatte 5).
Virtual Reality Park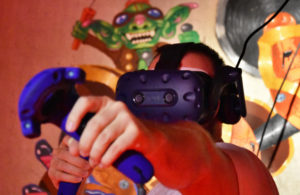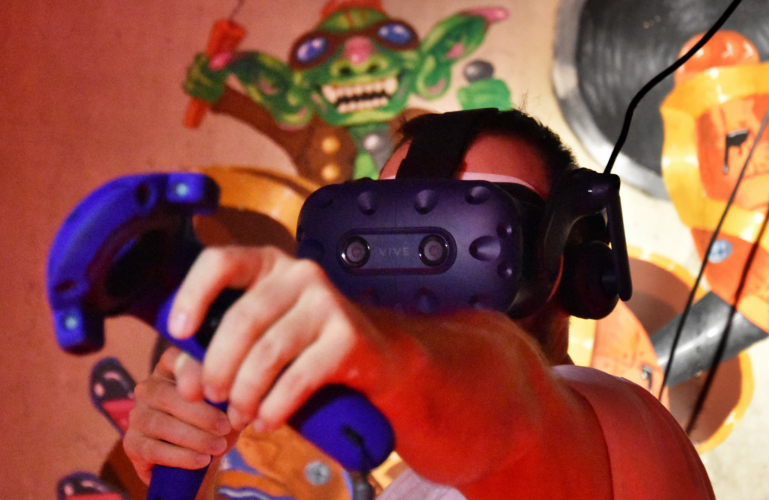 V-Republic is one of the best HIGH-TECH fun things to do in Krakow. This ultimate place gives you an opportunity to:
defeat a group of approaching zombie,
take part in a World War II or an archery competition,
feel like a pirate sailing around Caribbeans or
try your hand at boxing match…
Innovative technologies will let you to experience all of these crazy activities in one place. Put on virtual glasses and begin the adventure.
Krakow Shooting Range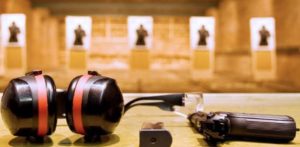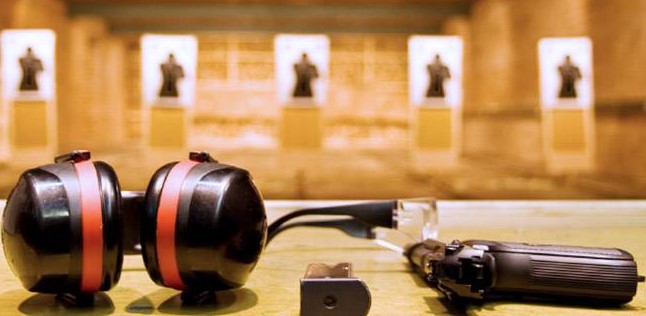 Krakow Shooting Range is a perfect choice for those who want to practice their concentration. Wide range of different guns, pistols and rifles will content even professional shooters. However, you don't need to have any experience to have fun to go on Krakow shooting range tour. All you need to take with you is a good mood and even better company.
Cosmic Minigolf Pub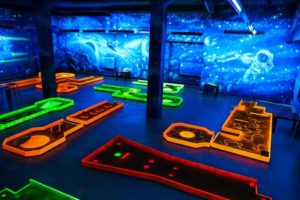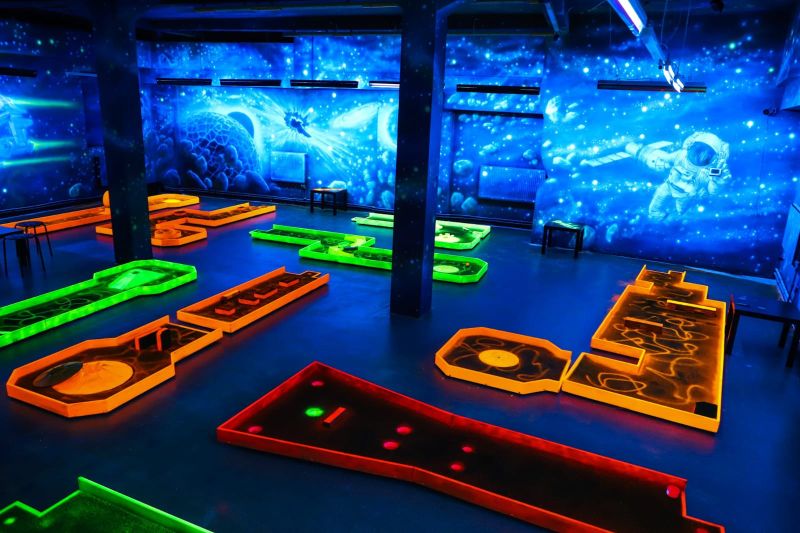 Have you ever dreamed about space travel but never truly believed you can do it? We have good news! You no longer need to be a NASA member.  Now you can do it by experiencing on of the most EXTRATERRESTRIAL fun things to do in Krakow.  Gather your dream space team and go on an extraordinary journey in Krakow Cosmic Minigolf Pub. 9 galactic lanes, numerous board games and a bar with delicious beer will provide entertainment and good atmosphere for many hours. There are also special packages for students.



Escape rooms in Krakow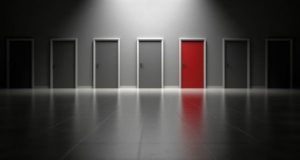 The whole world opens Escape rooms attractive places of entertainment. So does Krakow! There are several escapes rooms in Krakow in different parts of the city.
Here are most popular: Combinator Exit Game (Piekarska 9), ExitRoom (Florianska 18), Maze Krakow (Gertrudy 19), Locked up (Skawinska 13), EscapeLand (Dluga 43), Gamespace (Kosciuszki 74), Let Me Out (Szujskiego 6), Funny Will (Dietla 49).
Nowhere else you can experience this unique thrill and excitement of being trapped. It gives you both stimulation and fun. What's more, when you finally get out of a room, you get the overwhelming feeling of pure satisfaction!
Will you take up the challenge? Escape rooms are definitely most DIFFICULT fun things to do in Krakow.
Fun things to do in Krakow suburbs
If you would like to have some fun outside Krakow check out Energylandia tour! It's a one day from Krakow to the biggest amusement in Poland.
Another great option is a Folk Show with traditional Polish dinner. You'll go to a cottage house outside Krakow and enjoy an amazing performance of Polish dancers while eating fines Polish dishes!